Coronavirus Update - WE ARE OPEN
Our Spine Clinic remains OPEN as normal to patients with back problems. I can see you face to face in a One-Stop Spine Clinic and organise immediate imaging or we can arrange either Online Video or Telephone Consultations.
Don't suffer at home. Most problems can be helped with diagnosis and appropriate treatment and advice. We are here to help.
One-Stop Spine Clinic
Our 'one stop' spine clinic in Cheltenham is a unique service offered by Mr Caspar Aylott, Consultant Spine Specialist and Orthopeadic surgeon. In one visit you will have a diagnosis and treatment plan for your back pain, neck pain and spinal problems.
In 2 hours Mr Aylott will:
take your clinical history
examine you
arrange MRI/Xrays as appropriate to take place on site immediately
explain and show you the imaging results with spine models
discuss prognosis and treatment options
provide a comprehensive written report to you, GP, physiotherapist, osteopath, chiropractor etc as required
All appropriate treatment options will be discussed. This may include conservative treatments such as exercise and physiotherapy, injections or surgery.
We work closely with the best physiotherapists, osteopaths and chiropractors locally.
All treatments are available including spine injections, minimally invasive and even day case spine surgery.
By the end of your appointment I guarantee that you will understand what's causing your back pain or neck pain and have a clear plan of action.
Mr Aylott
B.Eng(Hons), MB ChB, MRCS, FRCS (Tr Orth), DM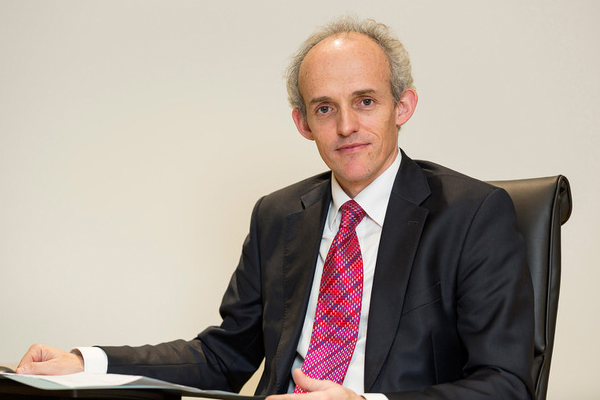 Mr Caspar Aylott leads the spine clinic in Cheltenham. He is an orthopaedic surgeon and spine specialist uniquely dual qualified in the UK with a degree in both Mechanical and Materials Engineering (Nottingham University 1993) and as a Doctor (Leicester Medical School 1998). He completed higher surgical training in Bristol achieving FRCS Trauma and Orthopaedics in 2008.