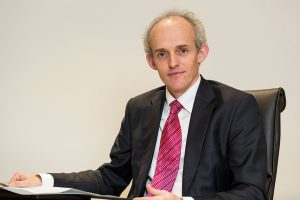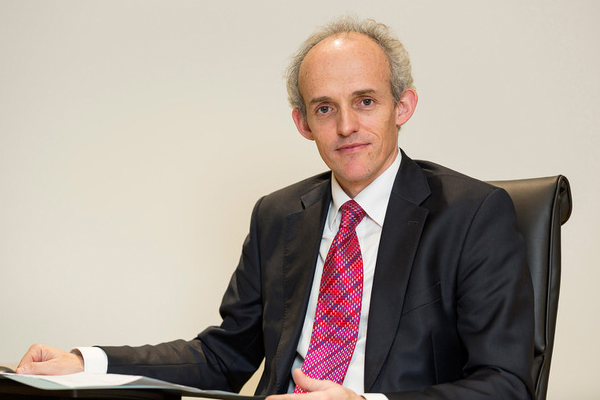 Mr Caspar Aylott is uniquely dual qualified in the UK with a degree in both Mechanical and Materials Engineering (Nottingham University 1993) and as a Doctor (Leicester Medical School 1998). He completed higher surgical training in Bristol achieving FRCS Trauma and Orthopaedics in 2008.
He completed Internationally recognised fellowships in Nottingham, Auckland (New Zealand) and Bristol. In 2007 he obtained a Doctorate from Nottingham University studying motion preserving technologies in the spine.
Appointed Consultant Spine Surgeon in 2010 he has a busy spinal practice based in Cheltenham and London seeing patients from across the UK and abroad.
He is an expert in the diagnosis and management of all conditions of the back and neck specialising in both conservative and surgical treatments. This includes rehabilitation, spine injections, keyhole surgery, fusion and non-fusion (motion preserving) techniques, and osteoporotic spine fractures.
Caspar believes that spinal surgery is the last resort in all problems of the spine and is happy to act as an advisor to decide which treatment would be best for your back, neck, leg or arm pain.
Read Caspar Aylott's Orthopaedic Surgeon profile on Top Doctors